Sewing kids clothes is awesome. After sewing a few adult things and a somewhat tricky backpack, sewing up this hoodie was soooo speedy! It reminded me of why I love sewing kids clothes, small, quick and super cute!
I've had this hoodie cut out since KCWC last October, but for whatever reason never got around to finish sewing up till last weekend. And thank goodness I did, it reminded me why I love this pattern (previously seen
here
and
here
!). It's cute and quick and a great way to up-cycle t-shirts. It's
Jessica of Running with Scissors Hipster Hoodie Pattern
, made using stash green knit (also seen in both previous versions!) and a XL women's long sleeve t-shirt.
I wasn't sure about the colour of the stripped shirt at first, but I love it made up. Mr. Ohm says it makes little M look like a Brooklyn hipster with it almost neon greenness.
It's made up in the 2T size, and it fits my teeny 21 month old with some room (but not too much) I see even more of these hoodies in his future!
I'm inspired to cut out a bunch more kiddy clothes again.
But I've also been motivated by
Julia Bobbin's Mad Men challenge
! My plan is a bit ambitious, and not my normal style, but I've loved this dress since first seeing it on the show, and I think it just might turn out awesome.
The plan is to use this fabric
with this vintage 1963 pattern (currently in the mail)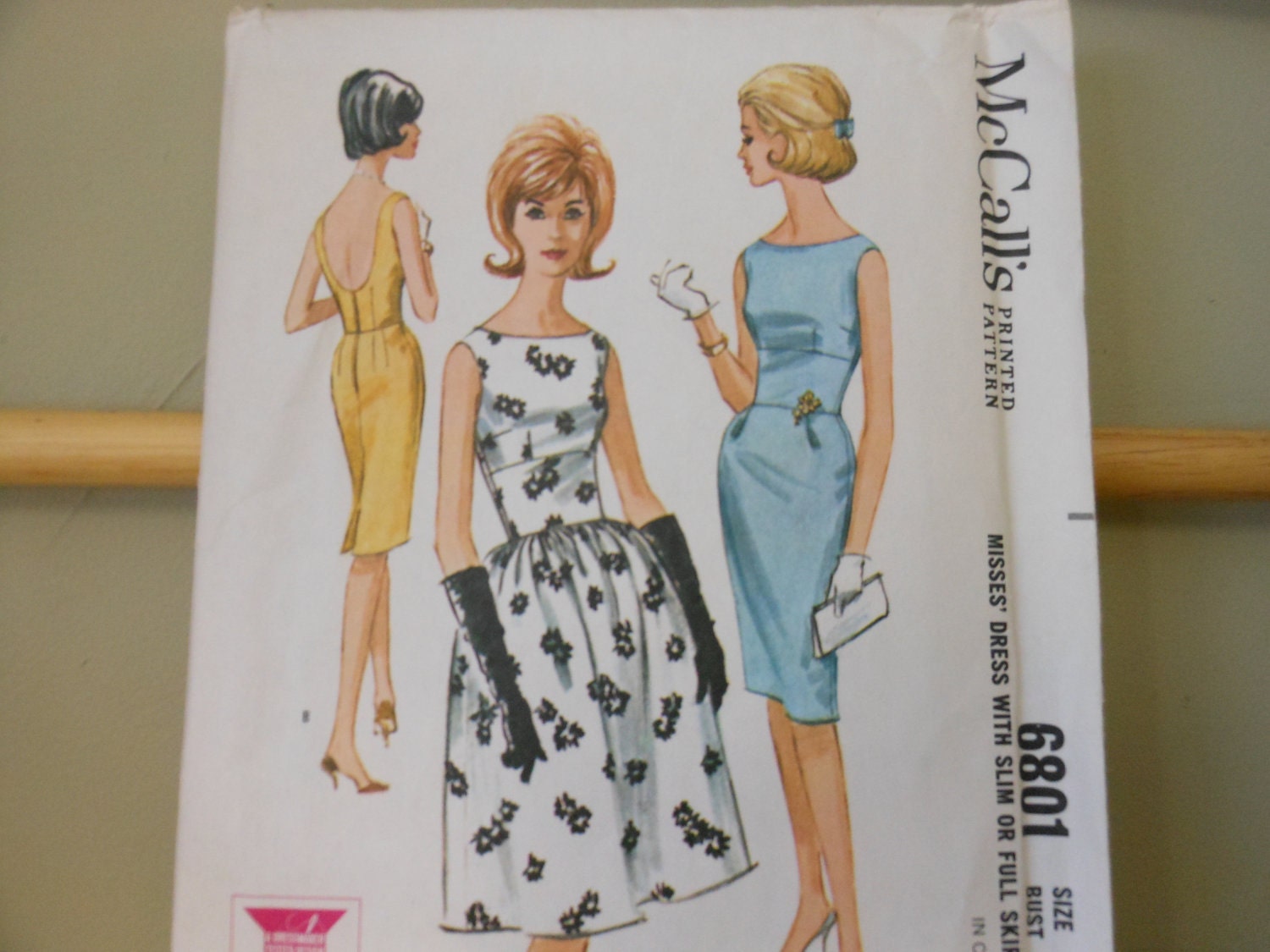 to copy this dress!
Wish me luck.